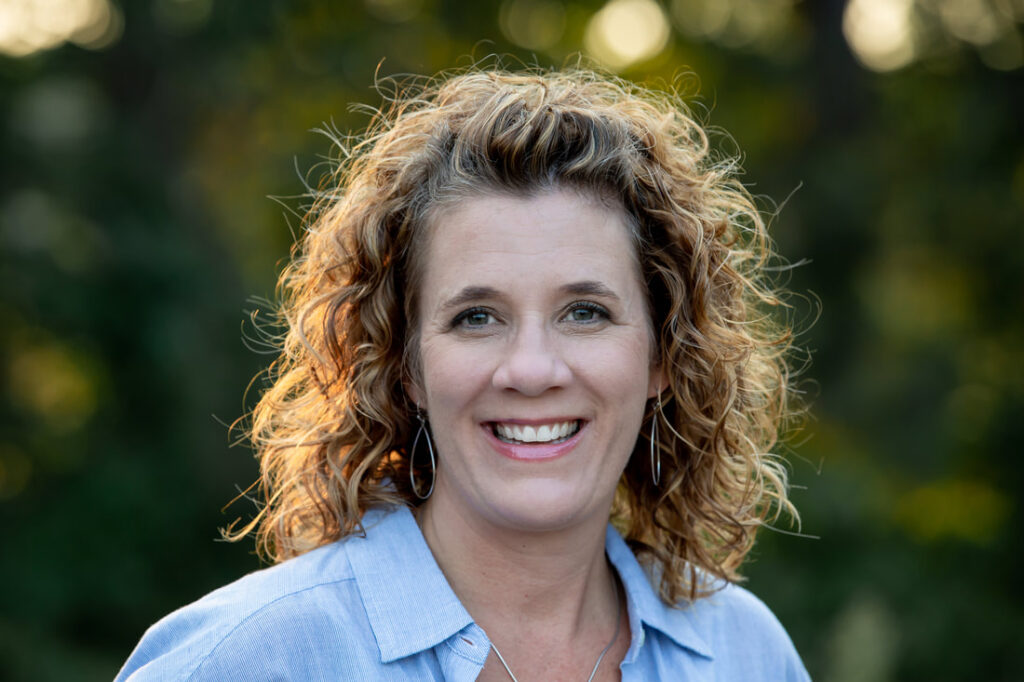 Hi! My name is Tracy Doyle and I am a dyslexia and Autism coach/facilitator and a mother of two.
Advanced TRS was brought to my attention by a client who was having difficulties with a variety of things: OCD, falling asleep at night, and constipation, just to name a few. Mom had tried lots of different protocols and TRS has provided positive change in many areas.
Since using TRS, my client has resolved constipation, sleep issues and much of his OCD symptoms. Because of this positive change in my client, I knew I needed to try this for myself.
I am happy to report that I, too, have experienced positive changes! I have more energy, better focus, better gut health, and my hot flashes have virtually vanished! The biggest gain I have experienced since being on TRS is the ability to stop using Prozac for the first time in 16 years! I was taking Prozac due to fibromyalgia-like symptoms and I'm happy to report that I have had little to no body pain since the spring of 2018! 
My goal is to help families make wellness simple, so that our children and our future generations can have the best possible health and future!